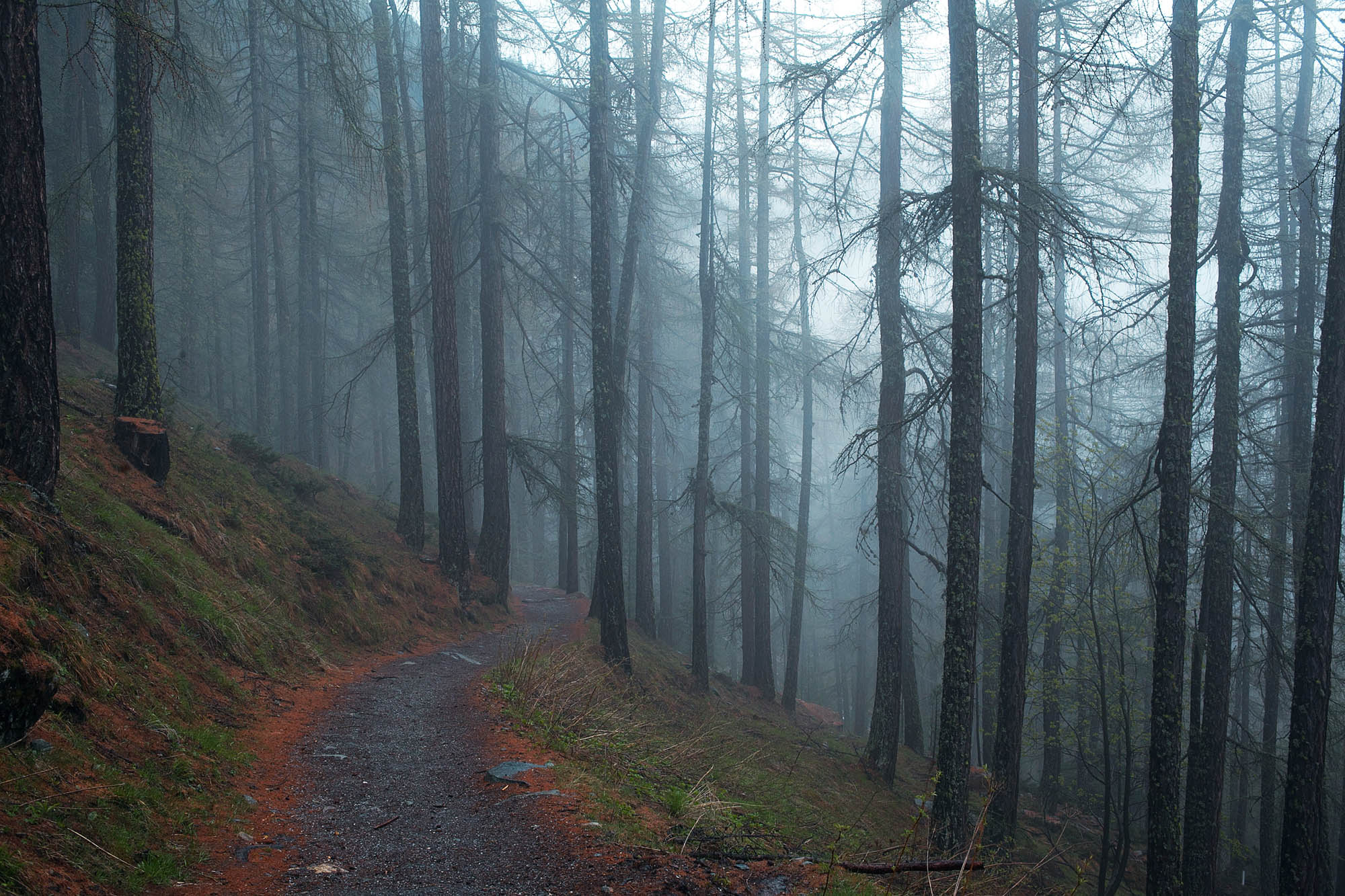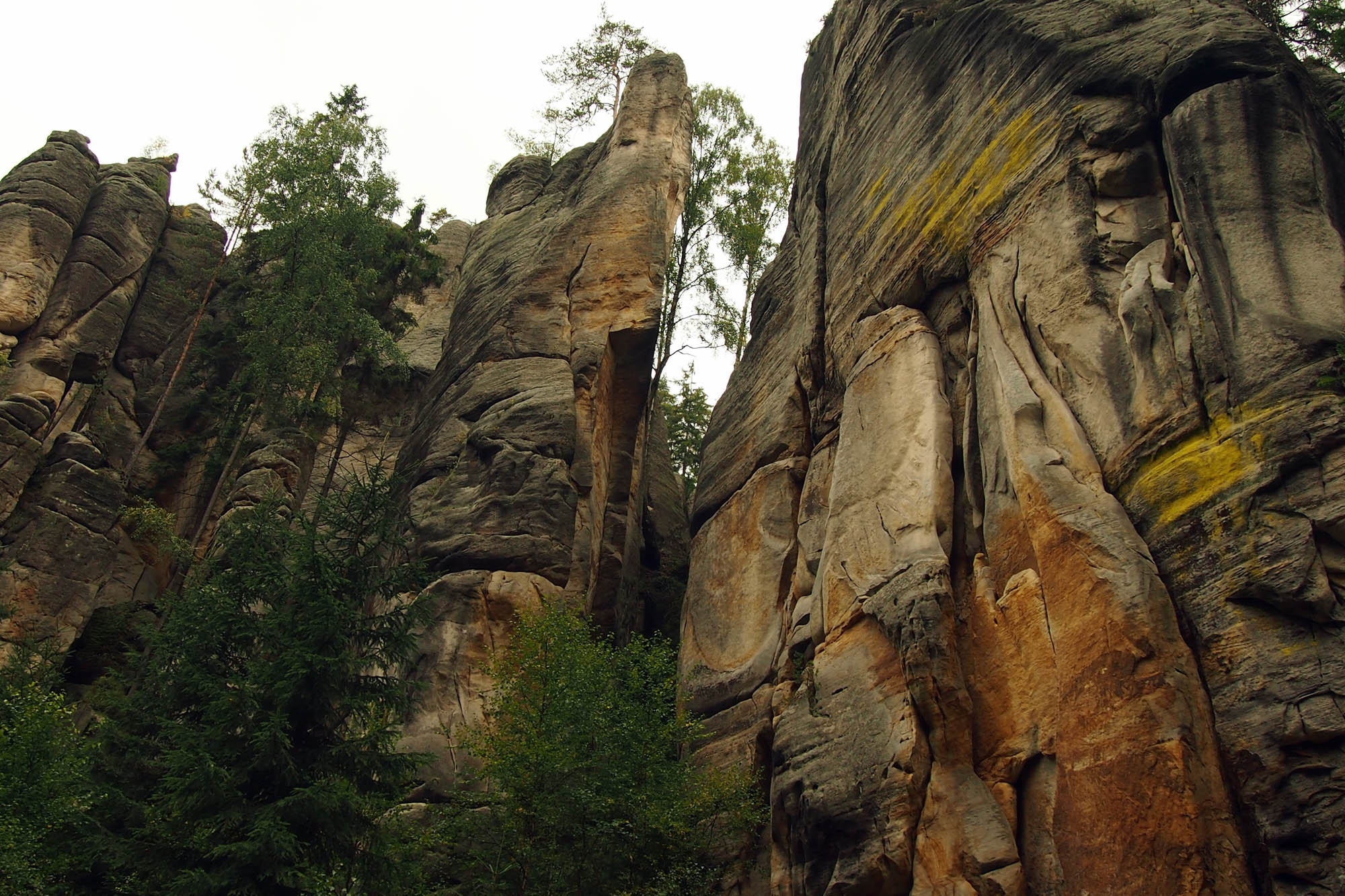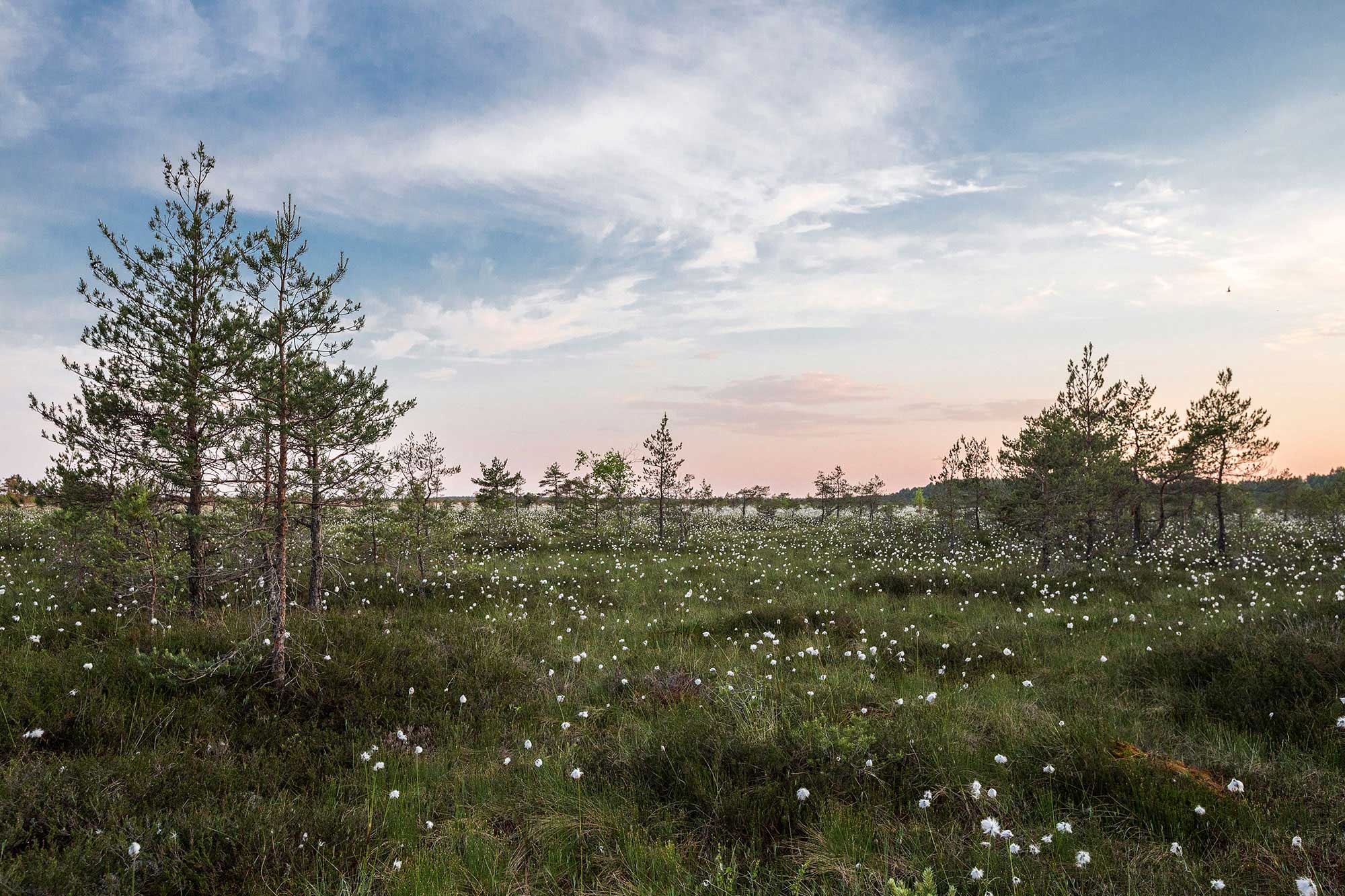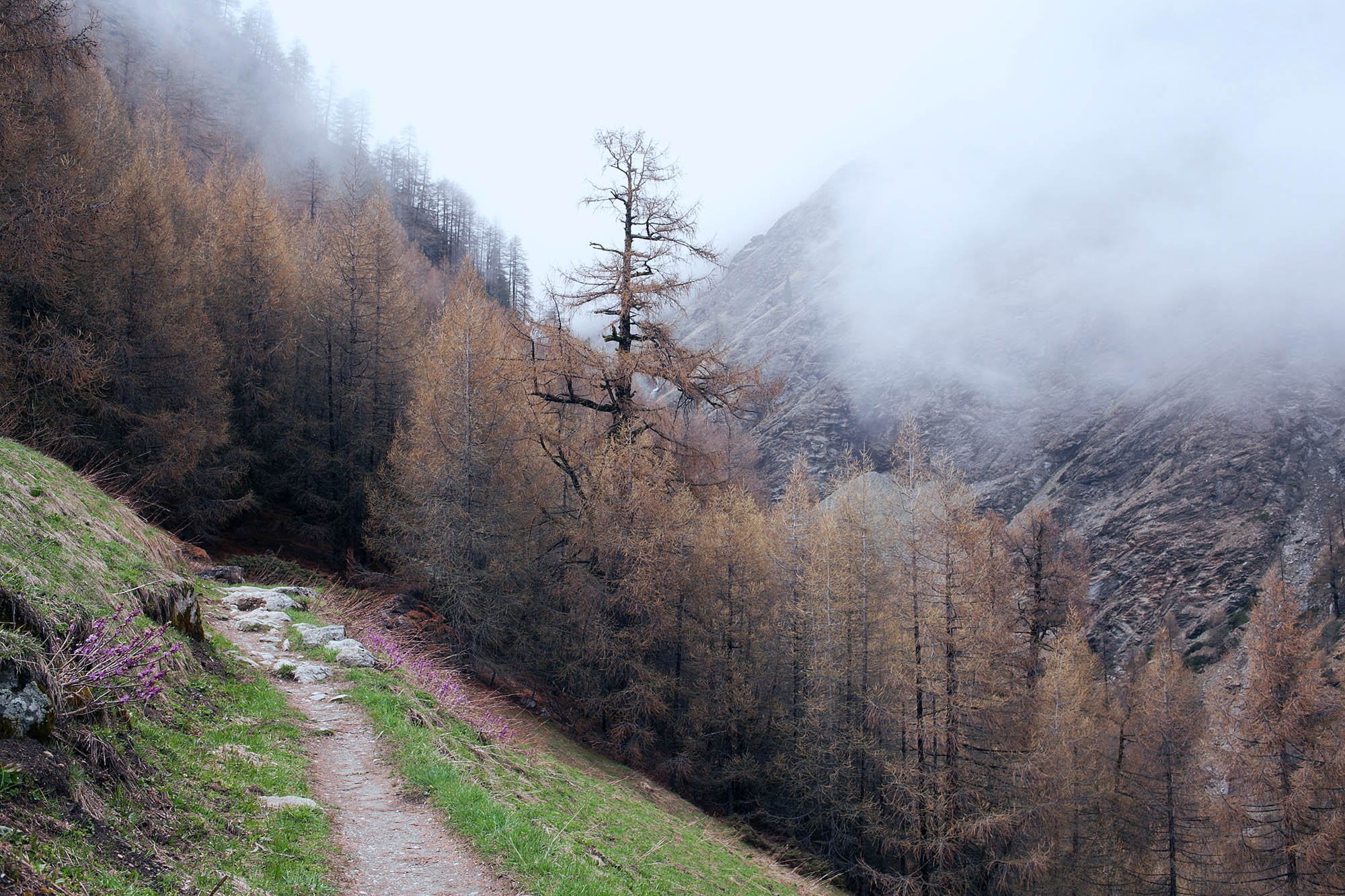 Trad Ventures
Trad stands for "traditional". It can be applied to many things, like cooking, a style of art, a modality of sport, or running a business. Trad is a startup stage LLC, based in Seattle WA.
Portfolio
Stockmusic.net

---
ThemeBlast.net
About Us
Trad was founded by a long time veteran of the Seattle high-tech world. He brings over 25 years of experience in product development, management and operations.
Trad's aim is to bring new life into aging on-line businesses. Our focus is to take existing profitable web businesses and boost them to the next level. We do this by applying modern development, deployment, hosting and management practices to aging properties. This will ultimately unify the daily operations required to maintain a successful on-line business.
Trad ventures is based in Seattle, Washington
Trad Ventures, LLC
PO Box 44
Mercer Island, WA 98040
USA
info@trad-ventures.com